Statement

Vision
We are shaping the future of personalized communication by understanding people's motivations.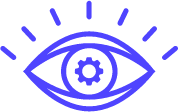 Mission
We enable companies around the world to communicate effectively as part of their business operations. We do this by giving them the right words that make the difference in the areas of human resources, marketing and sales. In doing so, we make companies more competitive and help them achieving their goals.

Status
The company Psychological AI was founded in 2017 under the name 100 Worte Sprachanalyse GmbH. As an interdisciplinary science team of permanent employees, freelancers and working students, we are constantly working on the further development of the unique Psychological AI Core Technology.

By now, we make over 100 corporate clients happy with our technology.
Team
Currently, 9 international experts from various disciplines work every day to provide customers from medium-sized businesses and industry with efficient software solutions for tailored communication in sales, marketing and HR with Psychological AI.

Together with the three-person management team, we work every day to achieve our goals and make our customers more successful.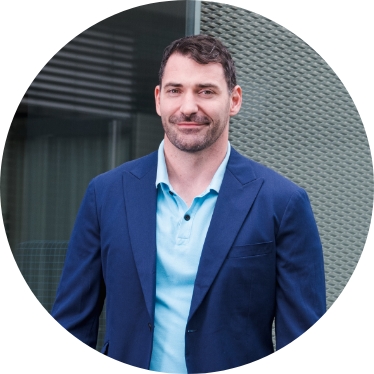 Simon Tschürtz
Founder & CEO
Larissa Kaiser
Head of Sales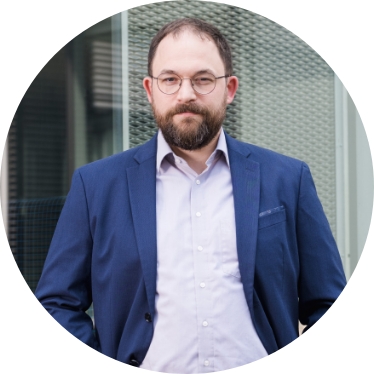 Dr. Lutz Büch
Head of Product Development